New Orleans Jazz Fest Hotels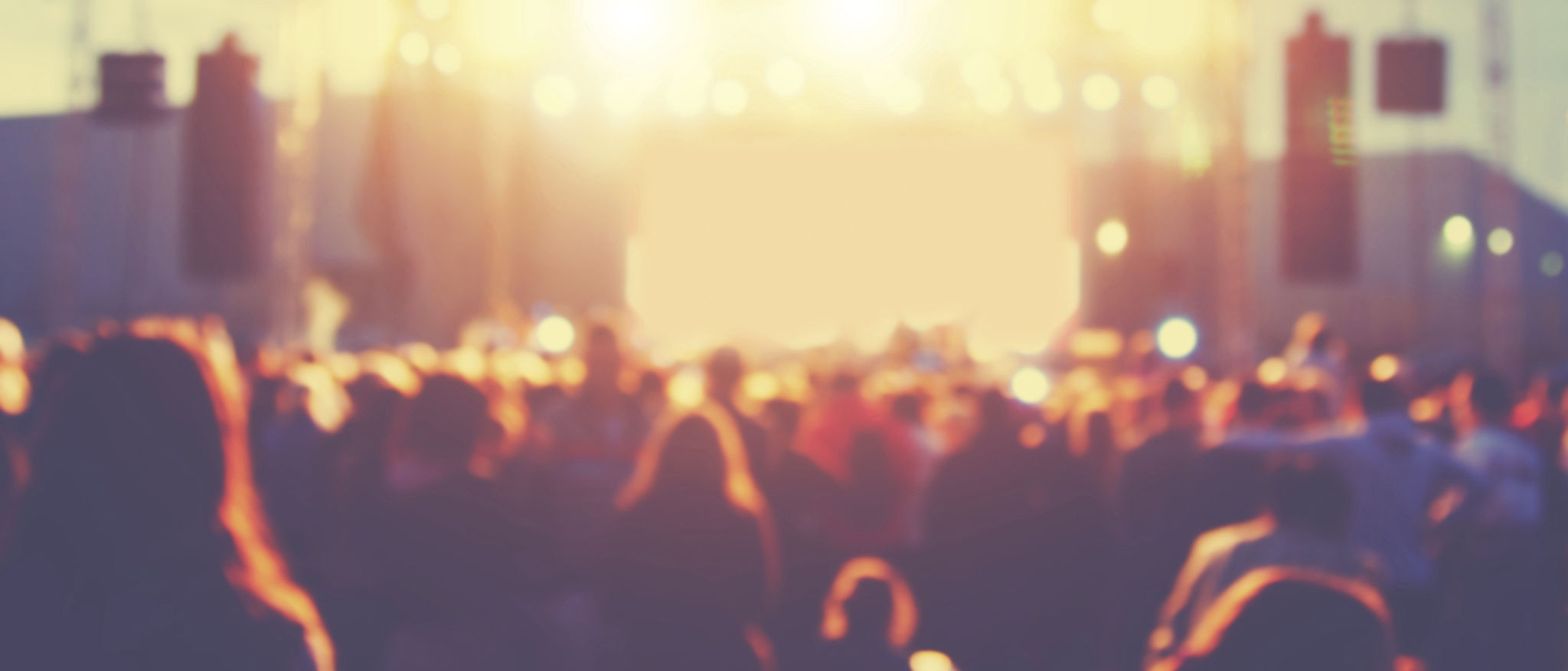 Since 1970, the city of New Orleans has been home to the New Orleans Jazz & Heritage Festival, also known as Jazz Fest. Every year during the last weekend in April and the first weekend in May, the Louisiana Heritage Fair welcomes over 400,000 visitors to come see the talents of New Orleans musicians, cooks and craftspeople. Jazz Fest celebrates the music and culture of New Orleans and Louisiana, where visitors can expect to hear Jazz, Blues, R&B, Folk, Rock, Country, Bluegrass and more.
Popular musicians to visit Jazz Fest include Joe Cocker, Neil Young, Bon Jovi, and Dave Matthews Band. If you are more interested in what's to eat, there are over seventy booths featuring local cuisine such as boiled crawfish, Cajun delicacies, jambalaya, beignets and everything in between. In the Louisiana Folklife Village, you can find artisans making handcrafted goods that are representative to the area.
If you're looking for New Orleans Jazz Fest hotels, book your stay at the Sheraton Metairie today and be sure not to miss a beat at this year's Jazz Fest!
For more things to do in New Orleans Click Here